Net2Typo is a pioneer offshore web solutions proffering company having its base at Bhavnagar, Gujarat –a region best known as heart of western India. We are recognized for our dedication, incessant innovation, clientele centricity and for delivering excellent solutions with quality always assured.  We have grown continuously from day one till today, with perfect conglomeration of 'knowledge with innovation'. Our team is enriched with brilliant IT connoisseurs, who are experts in various cornerstones ranging from designing to developing, testing to quality assurance and clientele support. Net2Typo has engraved the path of success by its strict adherence to its policy of 'Serving Clientele at best'.

No matter where you are, no matter how far you are, no matter what time duration it is ………we are here for you
Learn More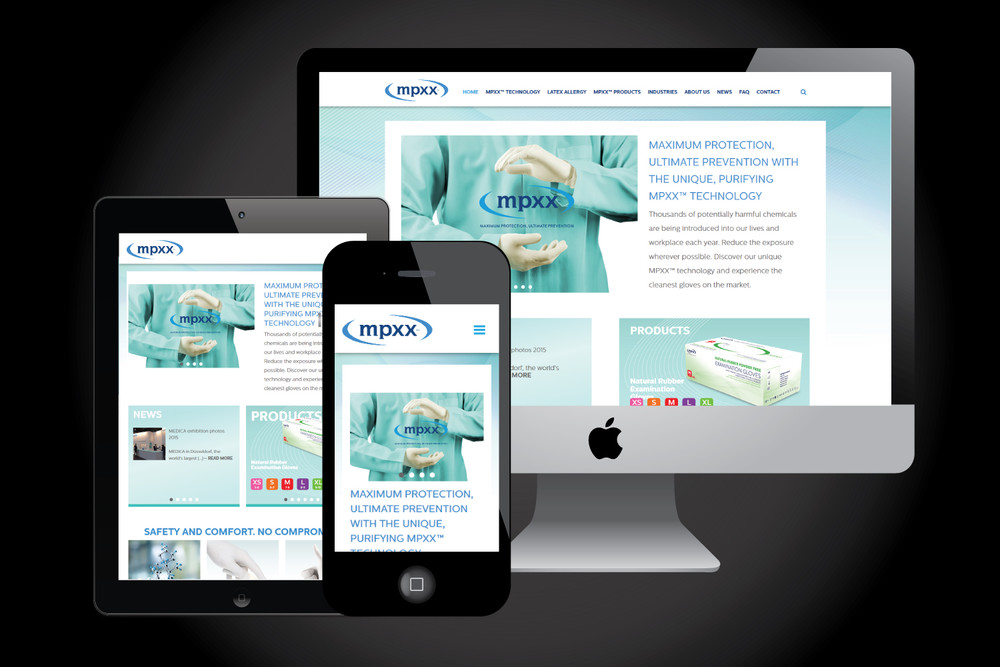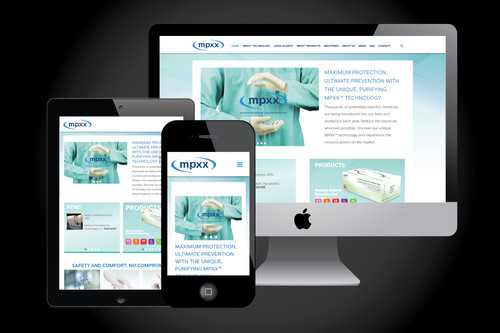 Budev BV Headquarters
Have completed Relaunch PSD to TYPO3 very smoothly the Project "Budev BV Headquarters"  and have included following for TYPO3 6.2 templating :
Skills

PSD to Responsive HTML

Flux
Fluid
Fluidbootstrap
Fluidpages
News
Powermail
Realurl
Basic SEO
Live Preview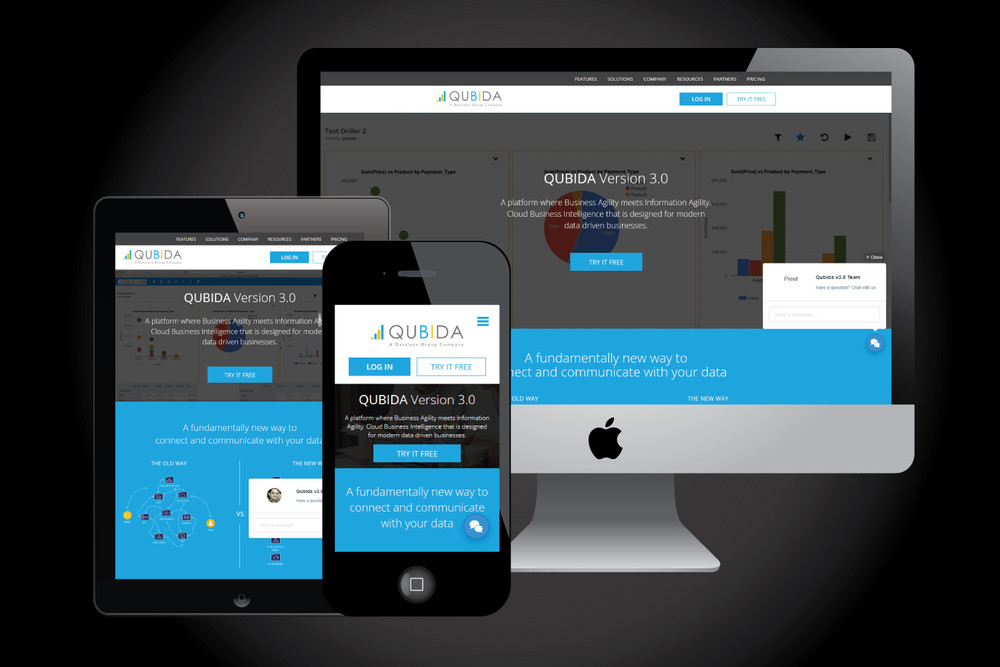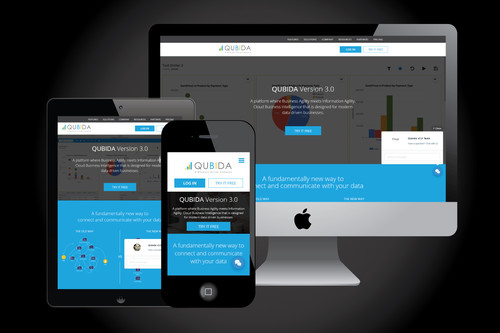 Qubida
We have created Responsive HTML5 using Bootstrap and integrated in TYPO3 latest stable version 7.6. The project "Qubida" completed without more issues. Have included following technologies for the project:
Skills
Created Parallax Responsive layout
Flux
Fluid
Fluidbootstrap
Fluidpages
News
Powermail
Realurl
Google Sitemap
Basic SEO
Live Preview
Wonderful job! I'm highly impressed. You're great at what you do will and definitely keep in touch for more work.

Net2Typo had to strip down the functionalities and implement a lightweight version of en existing solution which they done great in an exiting Framework.

Net2Typo has answered very quickly and has delivered quality work. I will definitely work with them again.

Unbelievable, this guys makes not possible to possible Thank you so much!
Whenever i assigned project to Net2Typo, they have give me their quality work with standard coding. These people are real masters of different technologies.
Net2Typo gives us full support in terms of everything, even they were working at late night too for us.
Great experience, Net2typo has gone above and beyond expectations while working on transferring my designs into code.

These are outstanding high-skilled coding guys. delivery perfect Job as required. Will return again when i am in Need. thank you.

0
Years of Experience
Passionate in work

0
Happy Clients
They can't be wrong

0
Successful Projects
Satisfaction guaranteed

0
Development Hours
*Available to you at your rate